The Green Knight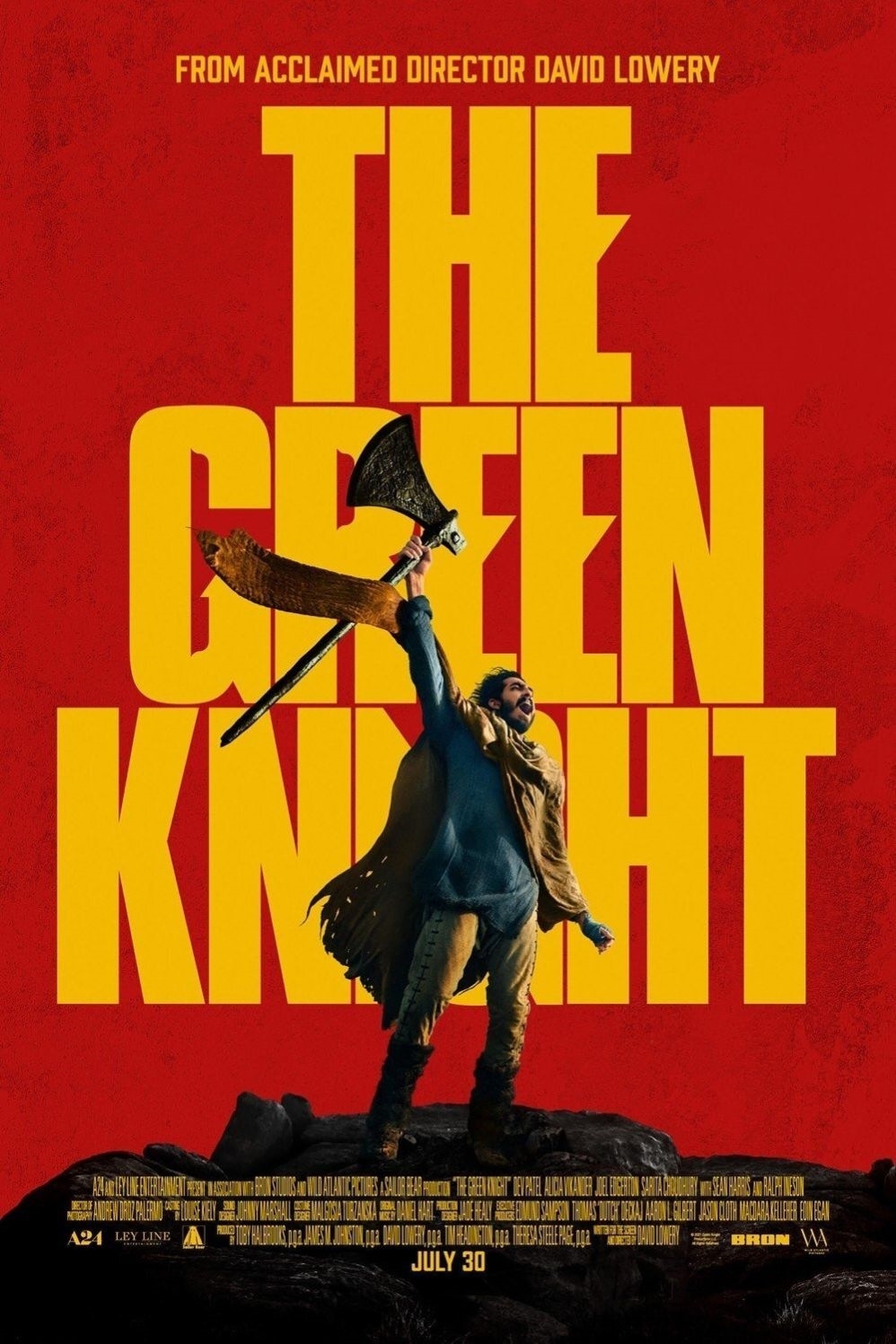 The Green Knight
Synopsis
THE GREEN KNIGHT tells the story of Sir Gawain, King Arthur's reckless and headstrong nephew, who embarks on a daring quest to confront the eponymous Green Knight, a gigantic emerald-skinned stranger and tester of men.
Details
Drama, SciFi/Fantasy
2h. 10min.
Opened Friday, July 30th

Director
David Lowery
Cast
Dev Patel, Alicia Vikander, Joel Edgerton, Sarita Choudhury, Sean Harris
Advisory
Rated R for violence, some sexuality and graphic nudity.
Showtimes
Filter:
2D
3D
IMAX
IMAX 3D
35mm
70mm
HFR
Virtual